"Rock ain't dead yet...."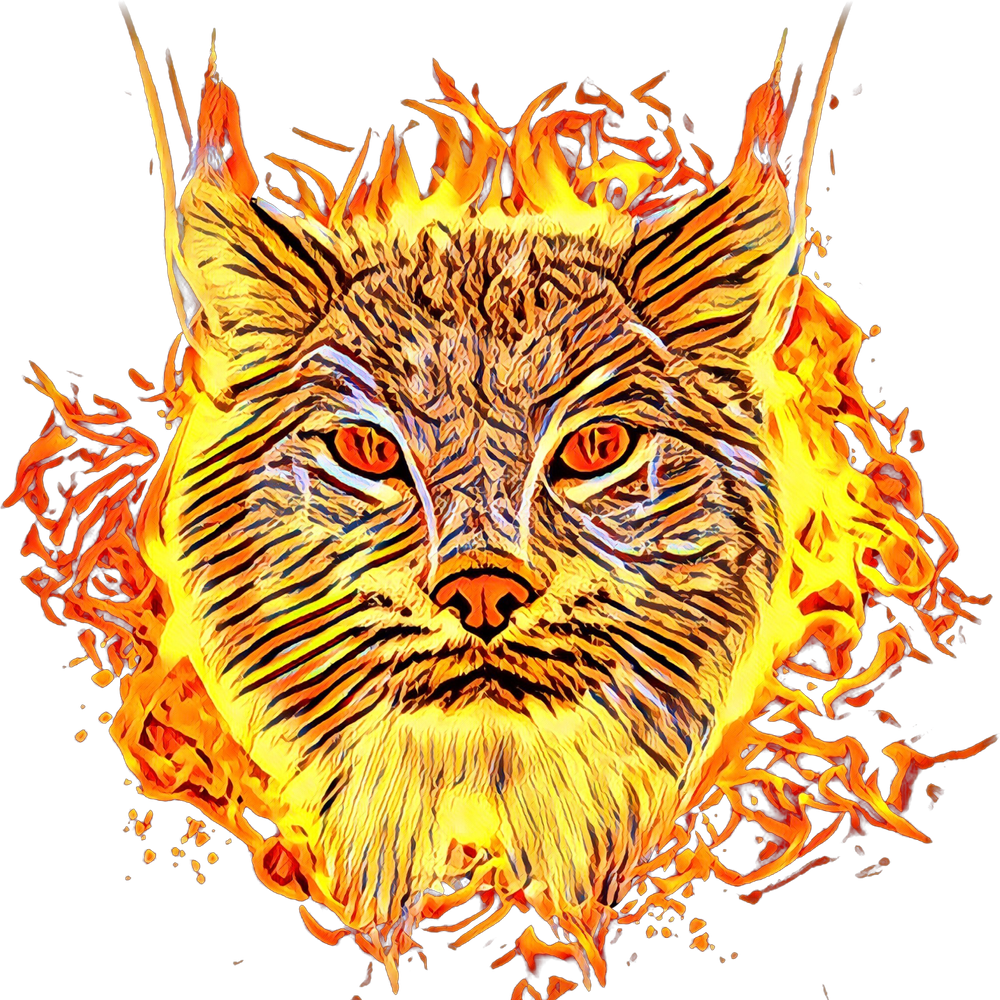 Story behind the name
Initially, the name was decided to be "LazerBlade" which was inspired by the first name of the former vocalist Lazer & guitar player Blade as they are also the founding members of the band. Something was missing  and wasn't going too well with the theme of the band. Well, after some time of struggling to come up with a name, it may sound crazy but one night while Blade was looking out the window around 2 am (yup, that's right!) he saw a huge Canadian lynx cat roaming around in his neighbourhood. Can you guess by now? Yup, a light bulb moment! Soon he decided - Lynx it is! Next day, Lazer decided to put the cherry on the cake and changed Lynx to Lÿnx.